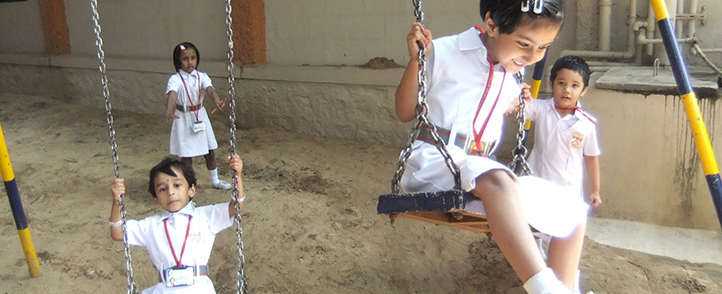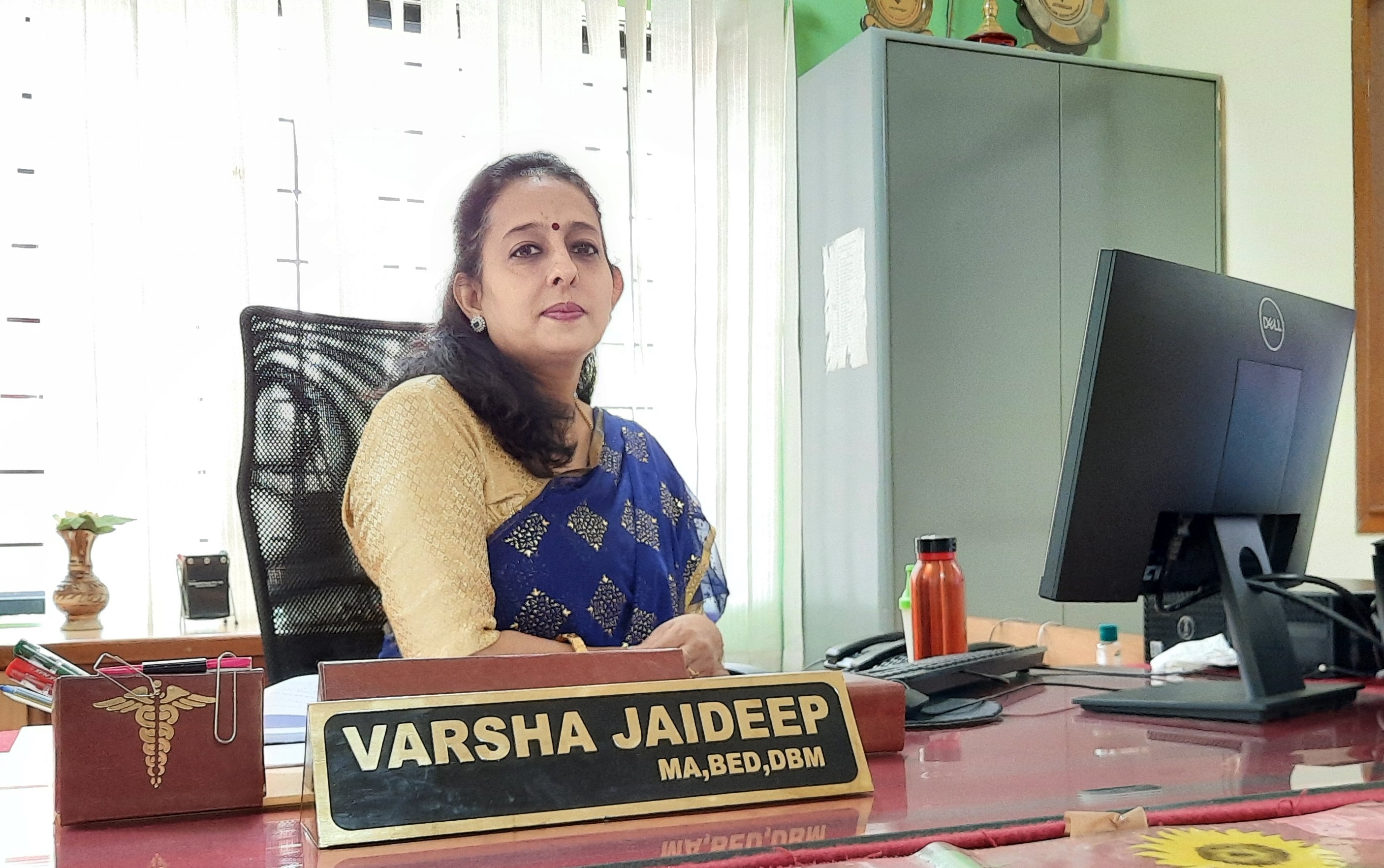 Dear Parents,
I welcome you to Dayananda Sagar International School.

A well versed Chinese proverb says "If you are planning for a year, sow rice: if you are planning for a decade, plant trees, if you are planning for a lifetime educate people."
DSIS believes in bringing up children in a holistic manner. Children have the freedom to speak and share their thoughts. We at DSIS not only believe in making students academically smart but also an all-rounder, critical thinker and a responsible citizen. The school also inculcates positive attitude and moral values. The committed and dedicated teachers of DSIS who motivates the students in every aspect is truly inspiring. We are proud to have marvelous and magnificent parents who extend their support to their children. We are proud of our stupendous Alumni who have got feathers in the cap of DSIS.
The success of school depends on hard working and dedicated team which is proven by DSIS.
You are welcome to visit our school and explore the ICSE campus of Dayananda Sagar International School.
Regards
Prinicipal
Mrs. Varsha Jaideep